AEFA and the Environment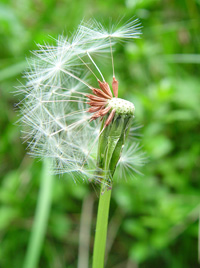 AEFA's commitment is beyond high quality nutritional products manufacture. Due to the aware need of a sustainable agriculture, AEFA's members also focus their efforts in the manufacture of products which allow achieving a high output with the concise and proper use of their formulations.
The wide range of developed agricultural nutrients in the market and their technologic value are used with the developed systems to that purpose, for instance the organic irrigation. After the farmer has studied the specific needs of his crops and selected the most
This web wants to improve the communication with the farmer. Although the web designs care, AEFA will accept no responsibility for the information in these pages, nor the links or other web references.