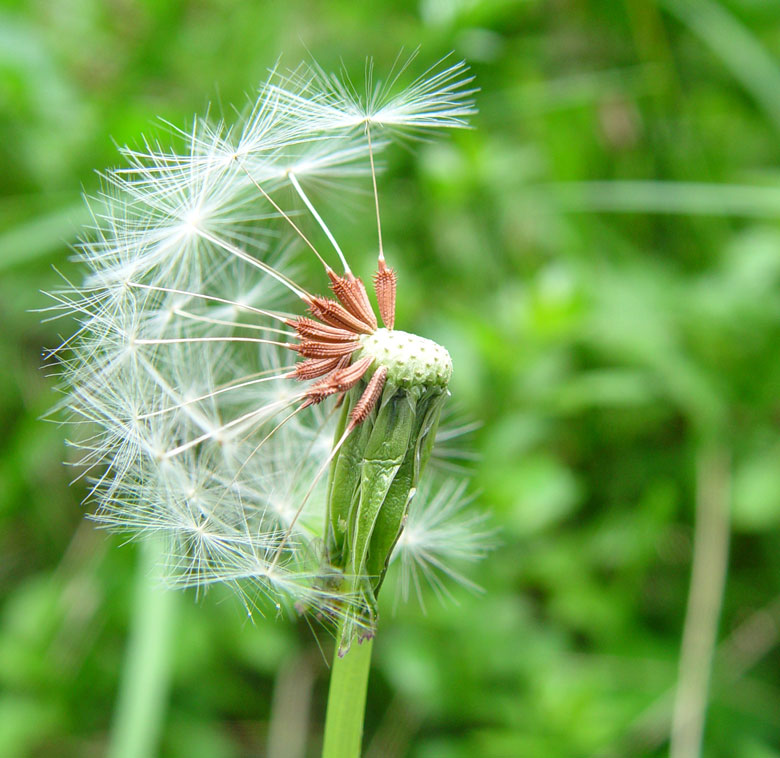 Spanish Agricultural Nutrients Manufacturers Association
AEFA is a non-profit association made up of agricultural nutrients manufacturers of the Spanish market. AEFA enhances development and expansion of the agricultural estate.
All AEFA's members own the permissions and legal licences to practise their activities; therefore, they are subject to the controls of the Spanish Ministery of Agriculture, Fisheries and Food. From the natural business independence of every member and within the free market system, all the associate companies honour the commitment to respecting the purest commercial and manufacture ethics so that the farmers purchase high quality products, useful and profitable for their crops.
---